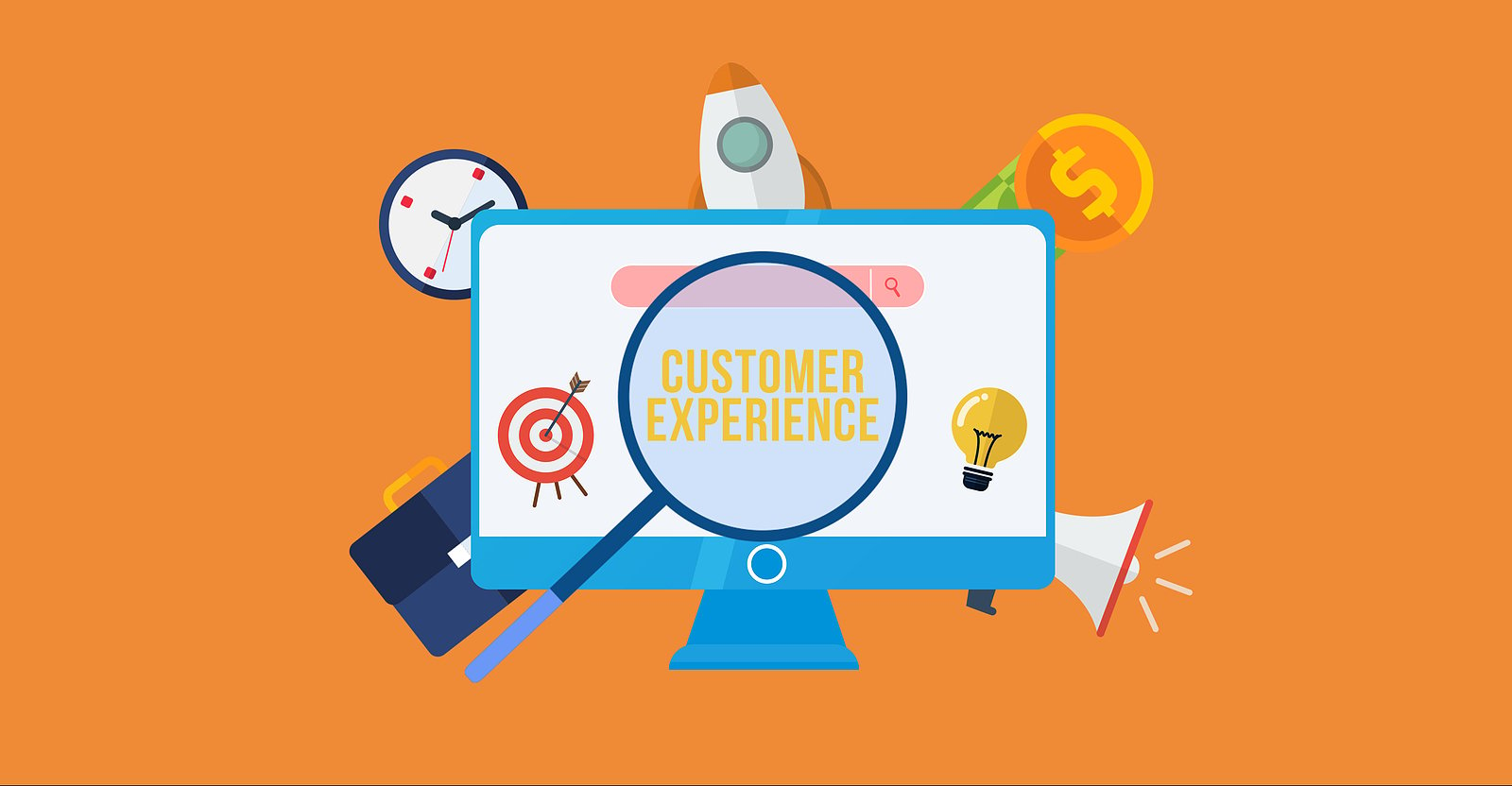 What is the future of employee and customer experience trends in banks, wealth advisory firms, and credit unions? Pioneering banks are focusing on financial wellness, improving trust, and anticipating customer needs. Financial institutions that invest in the customer experience in banking have better rates of recommendation, more wallet share, and are more likely to up-sell or cross-sell products and services to current clients.
Digital Experiences strengthened by Personal Engagement
The Covid-19 pandemic drove an increase in consumers adopting digital versions of historically in-person activities — and not just for their banking services. As a result, expectations for online experiences have increased. Banking customers are craving digital experiences that are seamless and intuitive. Everything from "tap and go" to "the digital wallet" topped the charts signifying the crucial role digital transformation will play in separating the successful banks from the rest of the herd.
Technology can help banks deliver the modern experiences that today's consumers demand, putting power back in the hands of financial institutions.
The Hybrid Element: Servicing both Digital and In-Person Customers
While many consumers prefer to bank via digital channels, research suggests they still value a human connection, especially when making important financial decisions. In fact, face-to-face experiences in-branch influence customer satisfaction by double that of online or mobile channels.
When polled, a majority of consumers shared that their primary expectations for their experiences were self-serve options, specifically in reference to investments profiles, banking services, or credit union interactions.
To satisfy both in-person and digital customer expectations for experiences, financial businesses need to meet their customers where they are at, prioritizing both digital and in-person interactions so that all customers are served equally. While consumers want the impact of what advanced digital technology can provide, it's important to remember that above all they want things to work … quickly and without friction. Investment in employee training to better support customers will be pivotal, whether that is in a contact center, over live chat, or in-branch. More than ever, consumers will expect a consistent experience across all channels and platforms, in real-time including proactive recommendations and personalization that makes the experience feel tailored and simple.
No financial institution can achieve digital banking transformation or improve all components of customer experience overnight. Approach your customer experience with a level of urgency and crisis management to create differentiated experiences that provide a competitive advantage in 2023 and beyond.