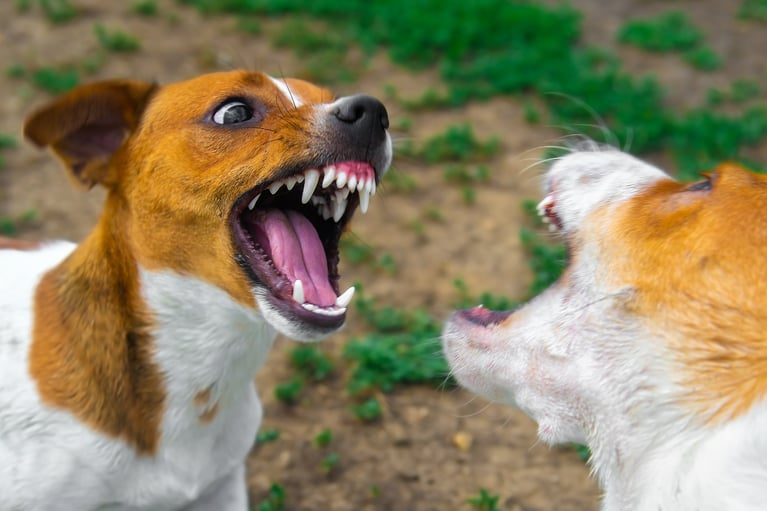 Consumers set high standards for businesses, especially financial institutions. Money is a sensitive topic with little, if any, margin for error — people expect transfers, transactions, account management, or whatever other services to be timely and precise.
In turn, you have to hold your core IT provider and fintech suppliers to an equally high standard. Otherwise, your business could be at risk.
To do so, your vendor contracts' Service Level Agreements (SLAs) must be tight, relevant, and enforceable. But there's a common problem plaguing the financial services industry: most contracts don't have real SLAs. Instead, they have Service Level Objectives (SLOs).