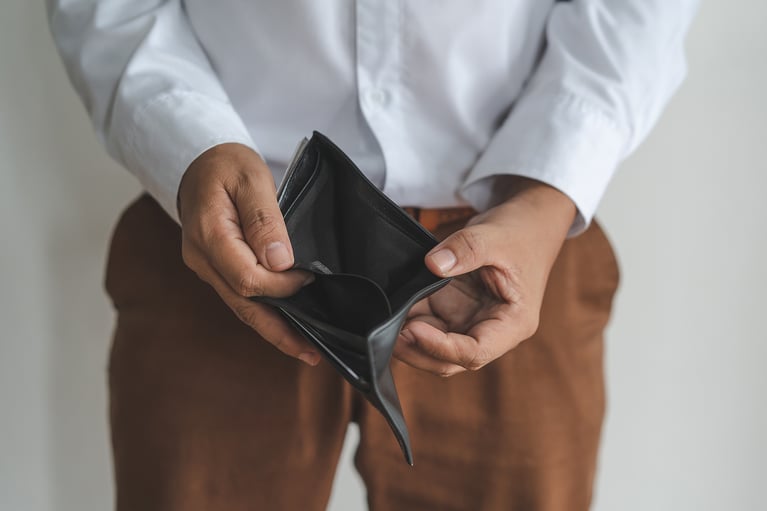 How much am I overpaying for core, IT, and fintech services?
It's the most frequent question we've received since we started helping community banks and credit unions fight back against unfair vendor agreements over fourteen years ago.
Naturally, it's a fair question to ask, but it's impossible to provide a simple answer to such a complex financial question. Core banking agreements and fintech vendor contracts have so many nuances that it's impossible to pinpoint the "right" price to pay for these services without hiring an expert armed with market intelligence to analyze your contract — there are just too many factors at play.