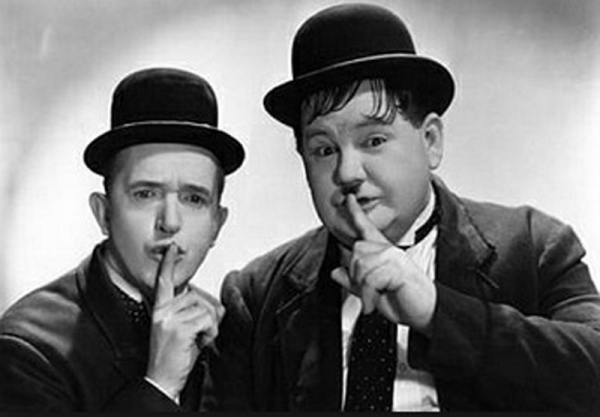 In this Blog Post Learn:
How a bank overpaid one vendor by $5 Million.
Termination expenses are a Red Herring.
Lawyers always get paid (well, you knew that).
Fresh off of a 5 week speaking junket, through Austin, Vegas, Naples, Phoenix and Honolulu, I have learned a lot about what is NOT being discussed amongst bankers when it comes to M&A. I sat through several merger panels and expert speakers across all these events sponsored by ABA, ICBA, IBAT and NAFCU and not one was talking about the clear and present danger of mismanaged and unattended Core IT agreements nor their relative impact to shareholders during mergers. Lawyers and investment bankers are not talking about it [Core IT contracts] because, frankly, they don't know much about the topic and lack the inside knowledge and expertise in this area. There are a few exceptions out there but by in large, these professionals are short on knowledge and long on fees.