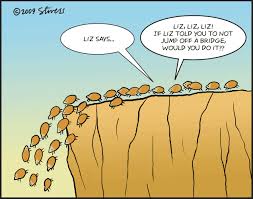 Vendor oligopoly threatening industry recovery and M&A transactions nationwide.
After two years of continual research the BPI Network has confirmed our worst fears about the impact on community banks and credit unions resulting from the oligopoly now enjoyed by just 5 major Core IT providers nationally. Bank and Credit Union leaders must now deal with this clear and present danger to their long-term strategic planning and cost management goals. BPI's survey and report confirms that while economic optimism is rising, unfavorable legal terms and price gouging hidden in vendor-crafted master agreements and cost structures are raising major headaches during mergers and contract renewal negotiations.
The reports confirm:
Price inefficiency is rampant. Similar sized institutions pay wildly different amounts for the same exact services. Institutions in the South and West pay more than any other region.
Bankers have no way of understanding if they are paying FMV or not and vendors have taken advantage of this for many years.
The odds of achieving Fair Market Value for any service can only improve if intelligently restructuring contracts that with the help of hard market data and outside professional negotiators. On average BPI says institutions they tracked are reducing 5 year run rates on average by $1.2 Million if done intelligently.
Hidden terms lay waiting in contracts ready to ambush mergers and weaken shareholder value just when you need it the most.
In the absence of competition - and an effective oligopoly - vendors hold all the cards and are making negotiations very time consuming and expensive for small institutions.